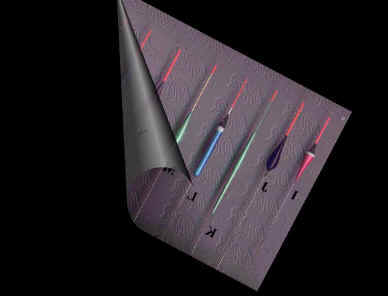 The Squatt patterns are generally used with short line methods, from the bottom of the near shelf too right across.
weither fishing up in the water or hard on the bottom there's a pattern to cover all situations. If not please let me know!
Use links on the left for full details.